Ok, Ok, I know, I know...but I couldn't resist having a little fun with this one. The Other Men thread for Scott Bakula got me thinking and since I'm such an old (and new) sci-fi series buff, I thought (hoped) that it would be nice to have a thread just for this particular class of fella. So, I'll start it off with my cult classic favorite...the original Star Trek and the men thereof.
Captain James Tiberius Kirk
Mr Spock (his last name is unpronounceable by some species, so let's just pass on the formalities...)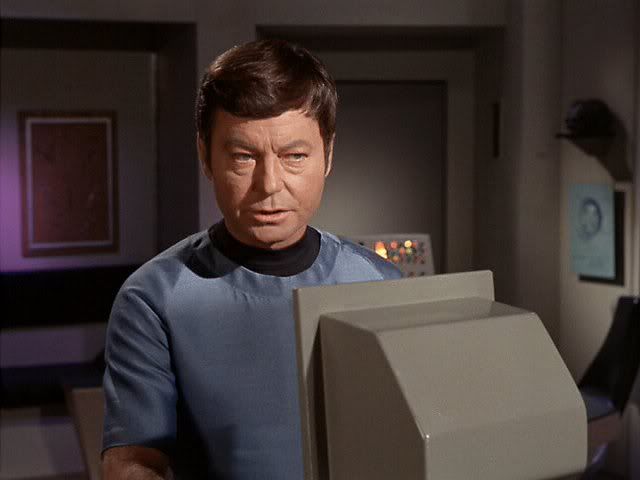 Ship's doctor, Leonard McCoy (Guilty secret -
I've always
had a bit of a crush on Bones.)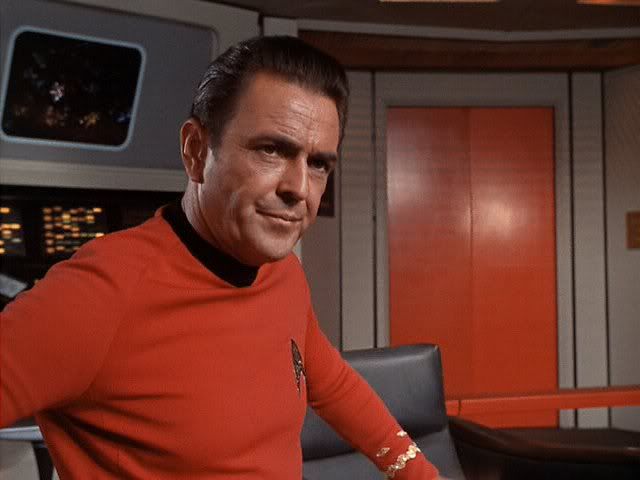 Chief Engineer Mr Montgomery Scott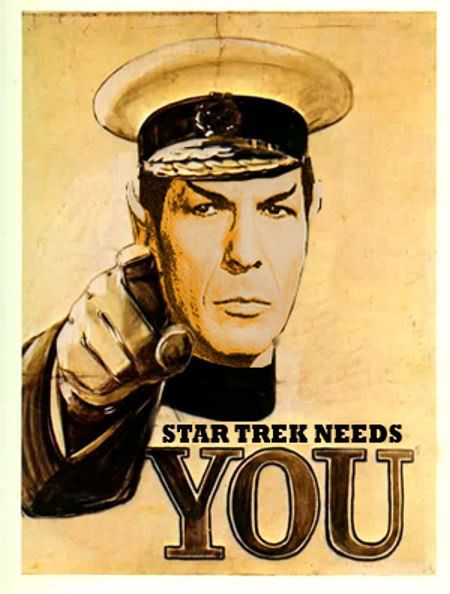 More to follow later (work, ya know).