Izzy: Hey, Cort! Wake up!
Cort: Huh?Izzy: It's Telina's Birthday!
Izzy: Don't tell me you forgot to get her a present!
Cort: No, I didn't forget.


Cort: It's just that shopping is pretty limited here in Redemption. And anyway, I don't have any money.
Ellen: Don't worry Cort, the Lord provides all you need.
Jack Knife: And I'll do the rest!
Jack Knife: Miss Isobel asked to borrow the Love Dungeon.
Cort: Miss Telina is a good woman, Mr. Knife. Not a wanton bruja like Isobel. What would Telina want with your Love Dungeon?
Ellen: Come on, Cort. Even you know that good girls like to be bad sometimes.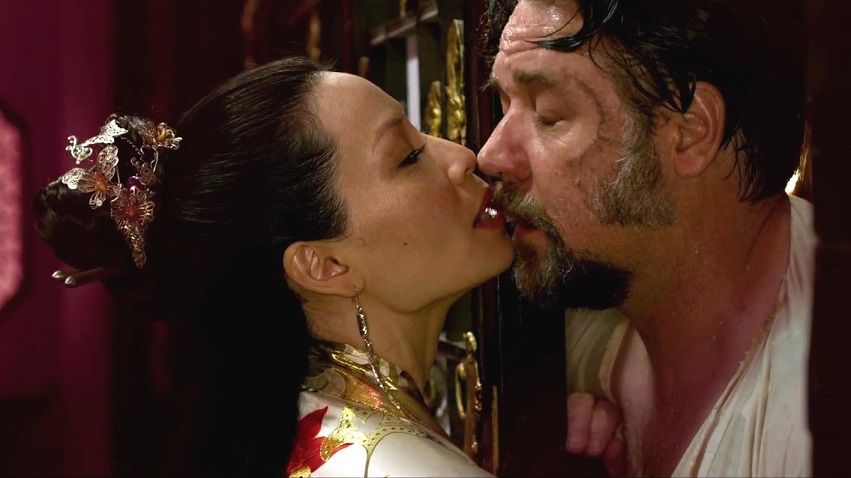 Jack Knife: Indeed they do!
Cort: Well all right, then. Izzy: Come on, Cort. Let's get you washed up for the party.
Cort: Yes ma'am. I want to look my best for such an important occasion.
Cort: Happy Birthday Telina, darlin'. Ready to unwrap your present?