It's not worth starting a new thread for each one, but here are a few of my other flirtations:
The delectable Tim O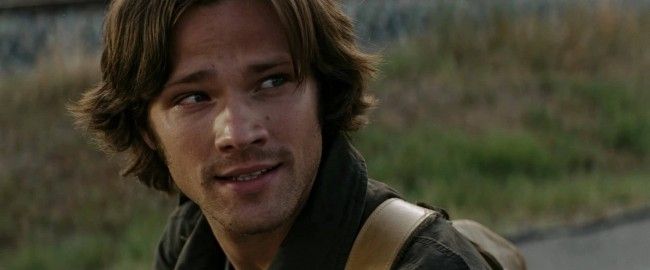 Jared Padalecki - another long, lean drink of water (and the hair ain't bad either).
Jesse Eisenberg - dunno what it is about him but he does it for me every time.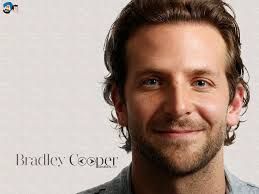 Is there a woman alive who doesn't fancy a bit of Bradley? I've even sat through the excuciating 'A Team' twice just to ogle him...