You know, we need a Rock God thread....not talking about Robbie or Justin or James Blunt or any of those guys...I mean...
ROCK AND ROLL GODS!!
All the memories and good feelings associated with Pink Floyd's The Wall this weekend got me pondering...and then I came home to find my boyfriend watching a particular DVD and I thought....yeah... ROCK GODS....
Since this is what gave me the idea, I'll start off with the Zep...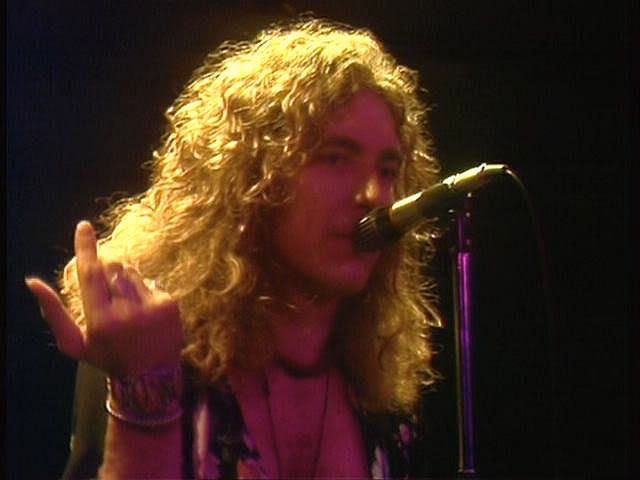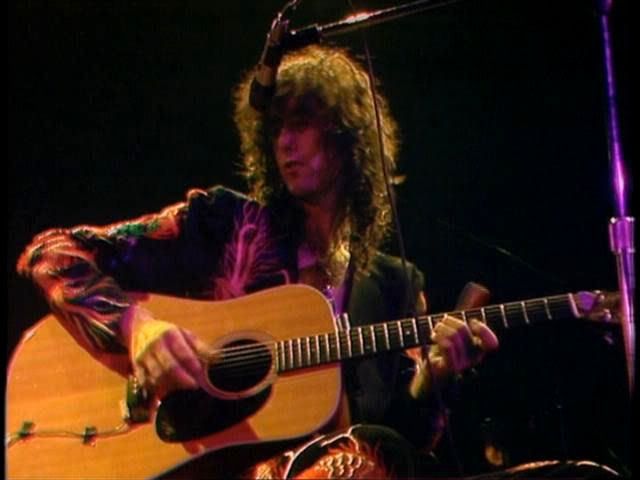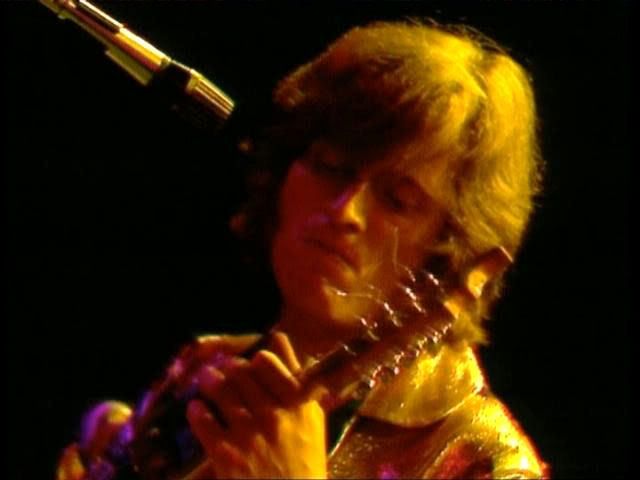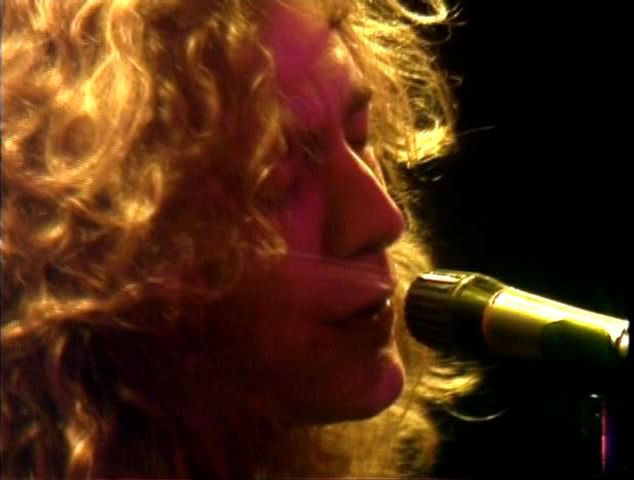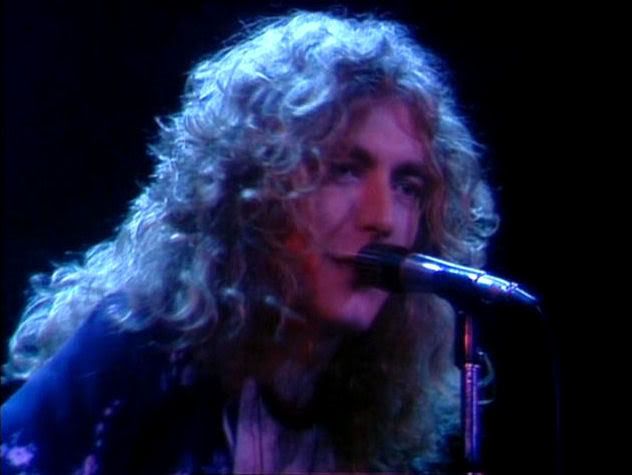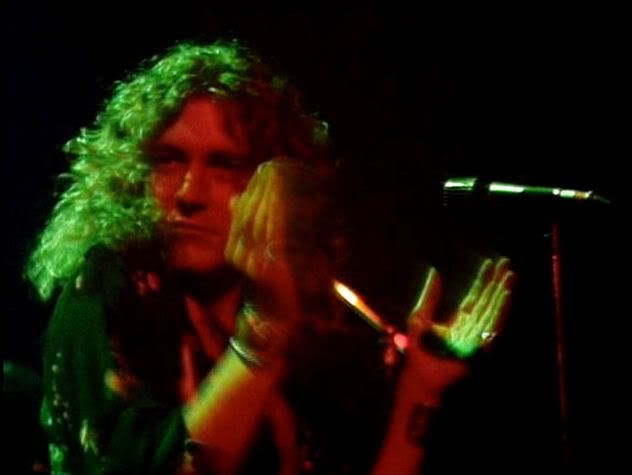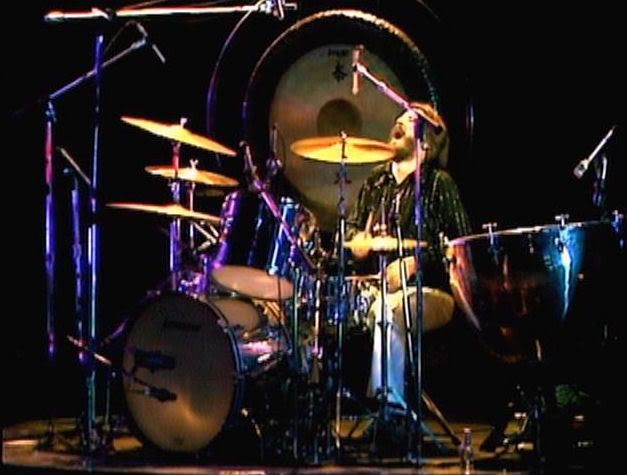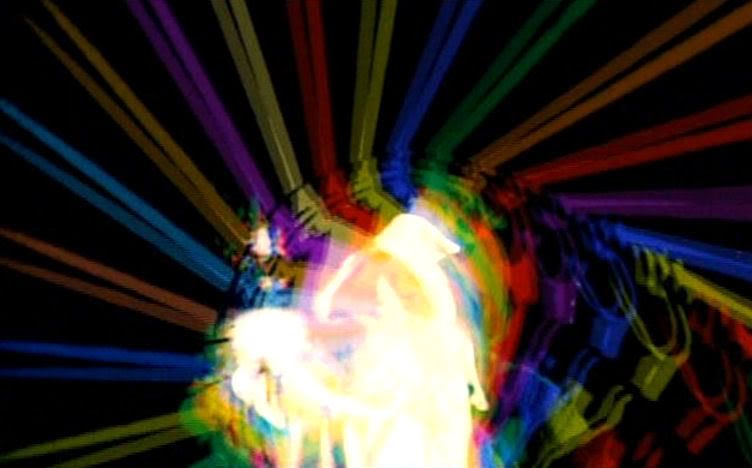 I saw them at the L.A. Forum in June 1977...my friend Kim and I pooled together our babysitting money - I think the tickets cost something like $16 each back then. We had pretty good seats, too...God, we had so much fun that evening - of course, a few hits of Thai stick enhanced the experience...(ok, ok...I've been a drug and relatively alcohol free "stellar" citizen of society since my mid-twenties, but I guess ya just had to be there at that particular time...)

Holy wisdom is not clear and light like water, but thick and dark like blood.- CS Lewis